Nisheng SQR MINI X20 Wireless Earphone
$21.12
Description
Nisheng SQR MINI X20 Ultra Mini Wireless Single Small Bluetooth
Button Control Earbud With Charge Case Earphone
Really Small Really Hidden

The fine and lightweight original Nisheng compact structure,
is like a broad bean in your hand side flat ear hidden design,
not flashing when used satisfying Fans.
Demanding recuirements for invisibility.
Good Sound.Quality is a Kind of Enjoyment

Home,office,driving,playing,whenever and wherever
you are,you can feel good with your heart.
Big batteries listen to music for 4 hours,talk for 4 hours
let you listen and chat freely.
Mini Invisible Extra Long Call

Listen to songs for 4 hours,call 4 hours with Nisheng
Mini Invisible Headphones and it can be worn on both sides,and you can switch songs!
Enjoy Music

Lightweght,small and quiet enjoyment.
Enjoy Freedom.
Small Enough,Light Enough,Invisible Enough

Wear as comfortable as nothing,easily hidden
in your ears.
Office Learning

Is Invisible and Compact.Painless headphones.
Enjoy Freely
All Function One Button Operation
Large Capacity Battery

Listen to the songs continuously for 4 hours.
Built-in 55 mAh large capacity battery,combined
with energy saving circuit and high performance
low power chip.Fully charged for 4 hours of
continuous listening to music or 4 hours
of telephone conversation.
Good Apperance And Performance

Elegant and dedicate figure,polished car paint
texture,great face,equipped intelligent
Bluetooth 4.2 more powerful performance
Care Free And Safe Driving

Free Your Hands and drive safer.
Enjoy Safety

Recommended For You
Haylou GT1 BT Bluetooth Gaming Earphones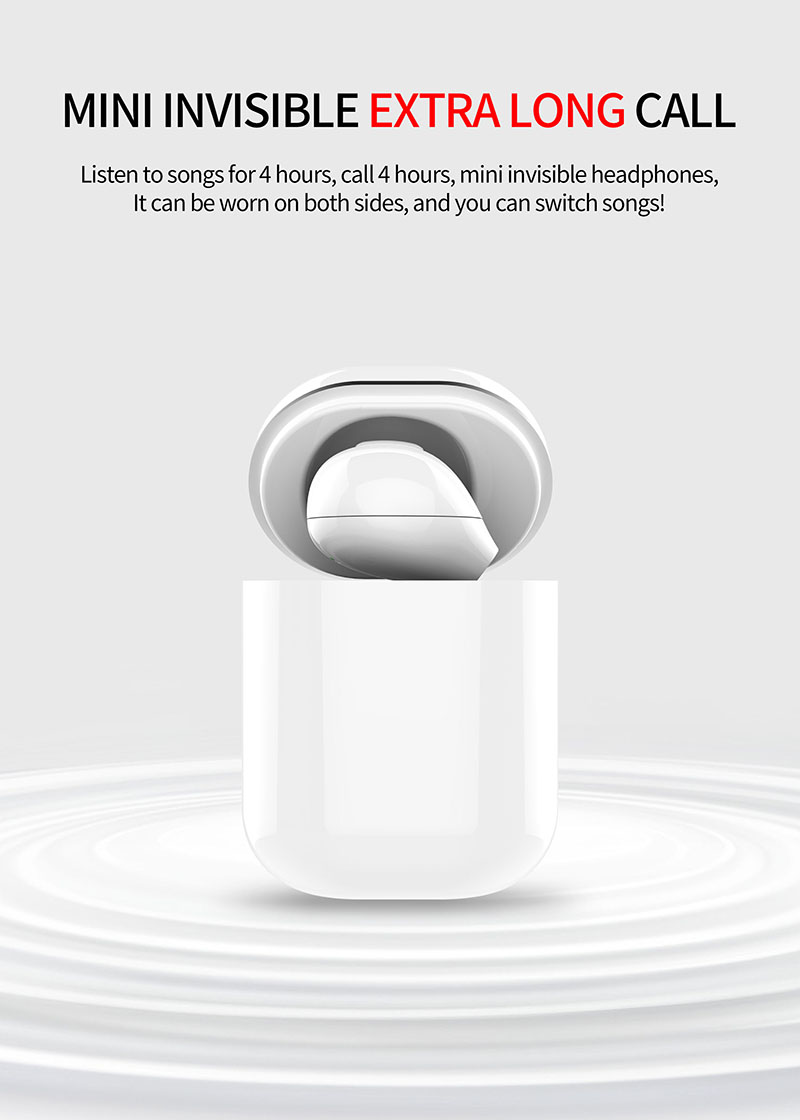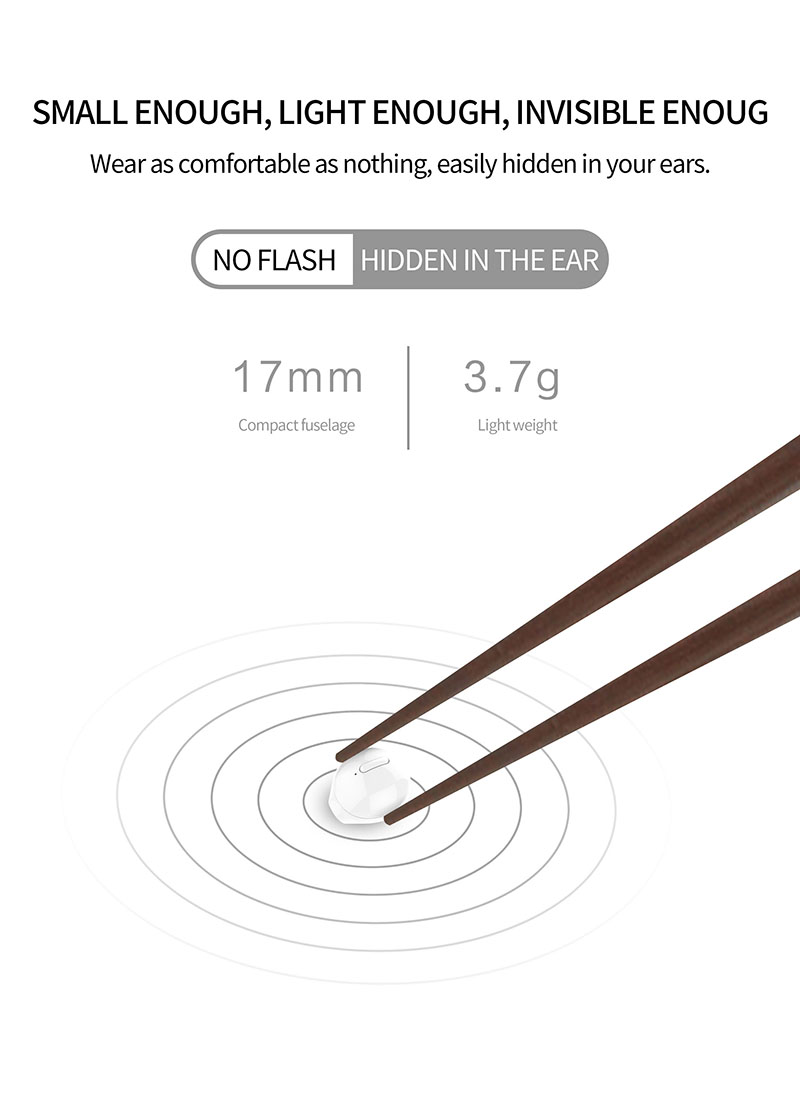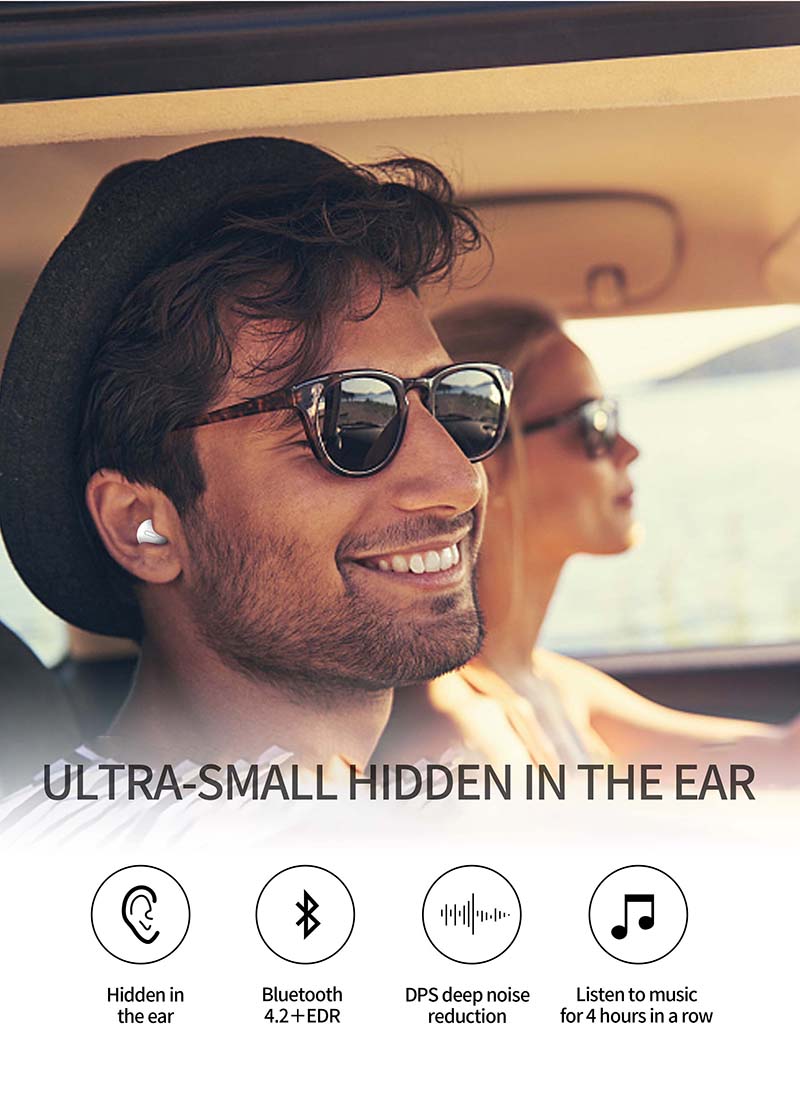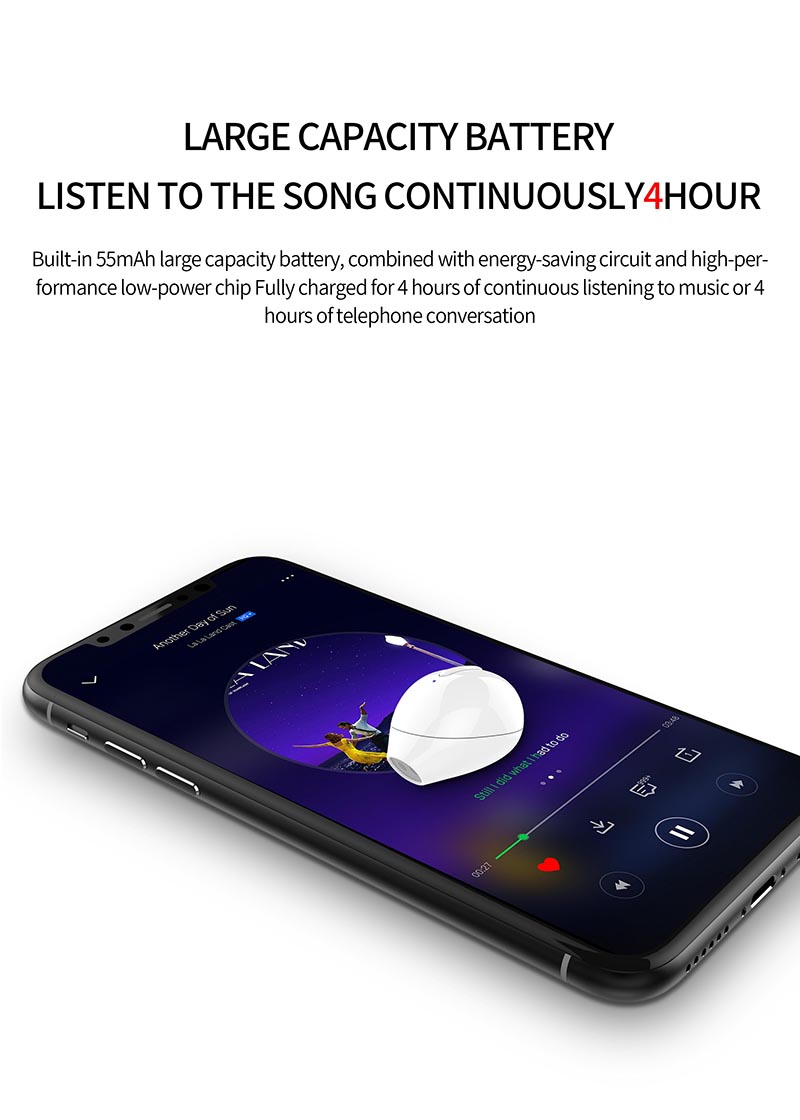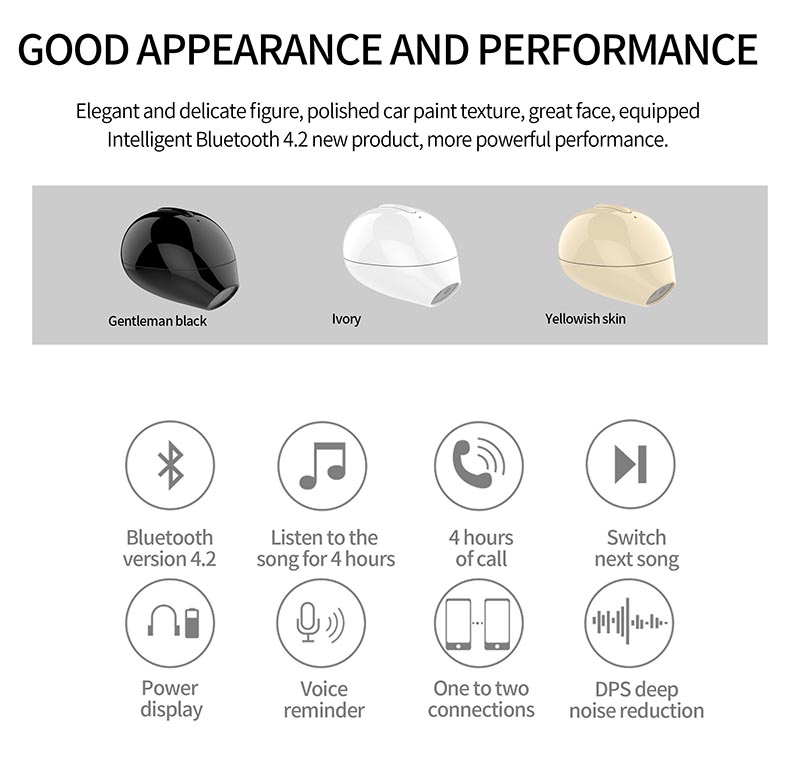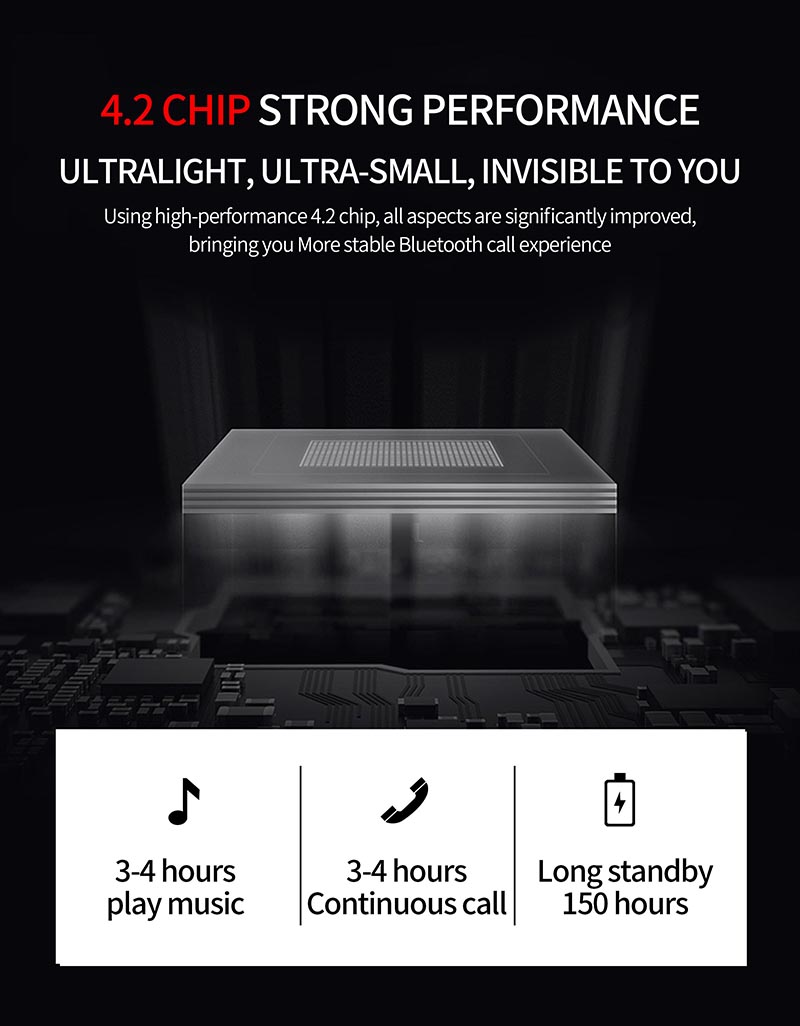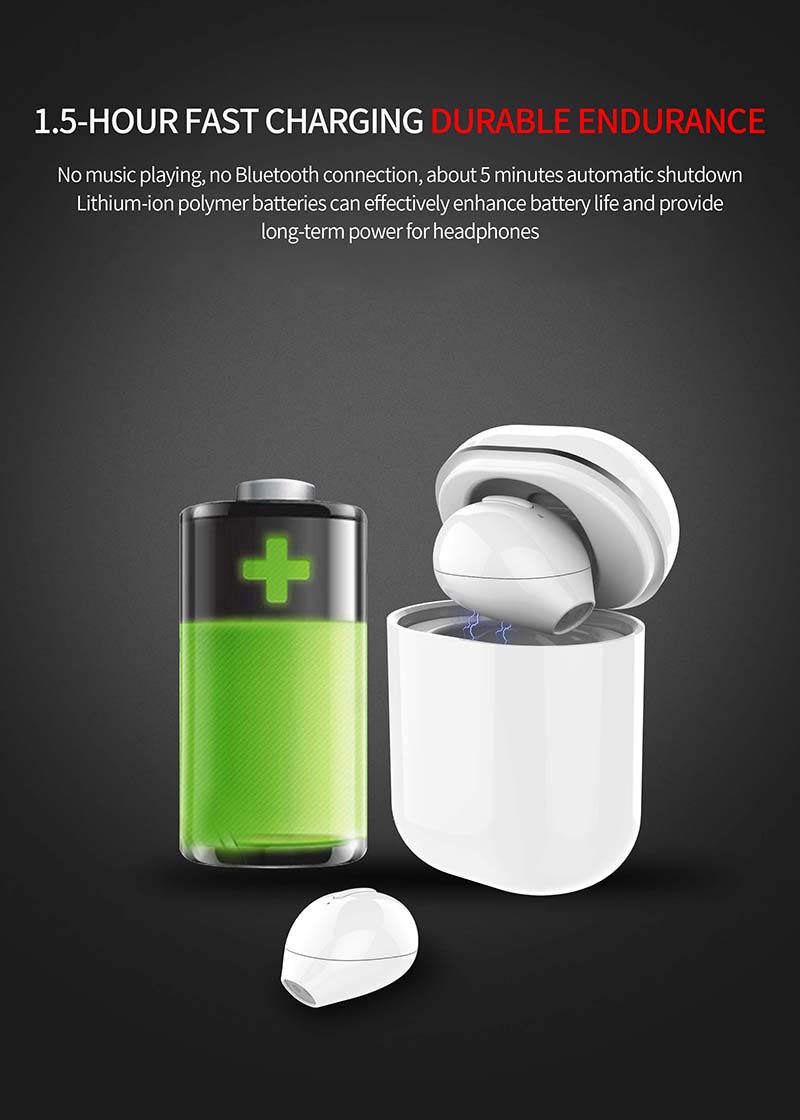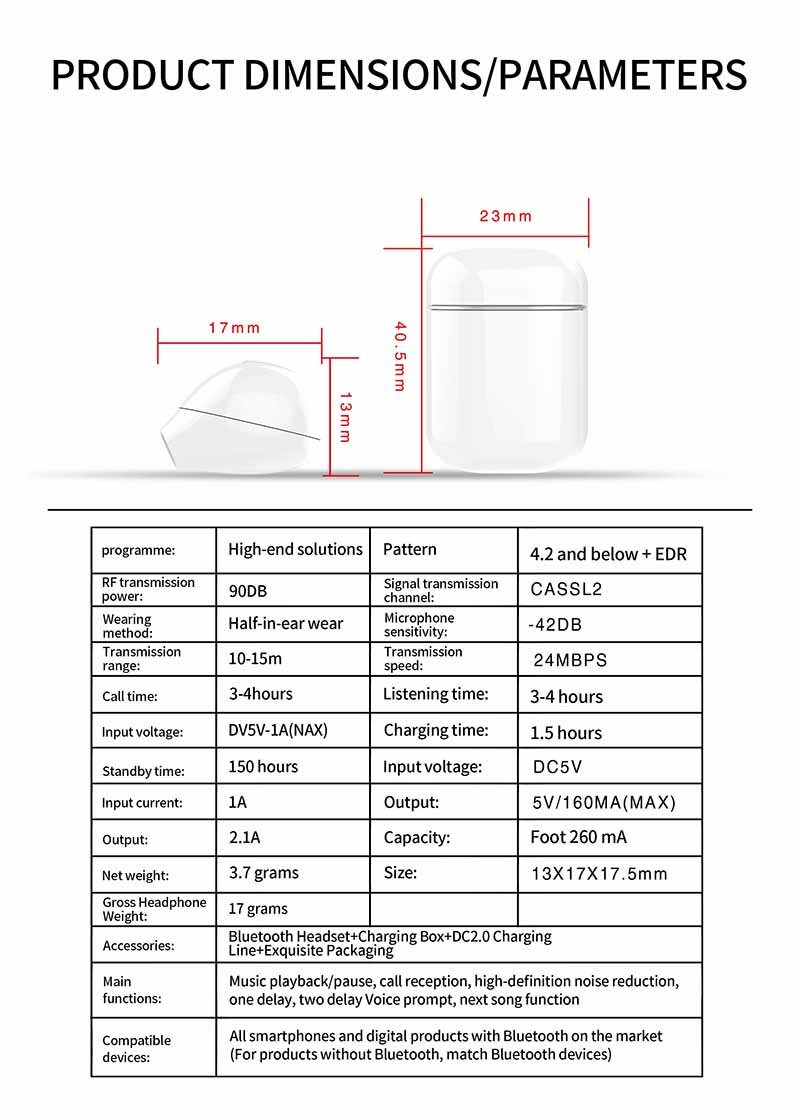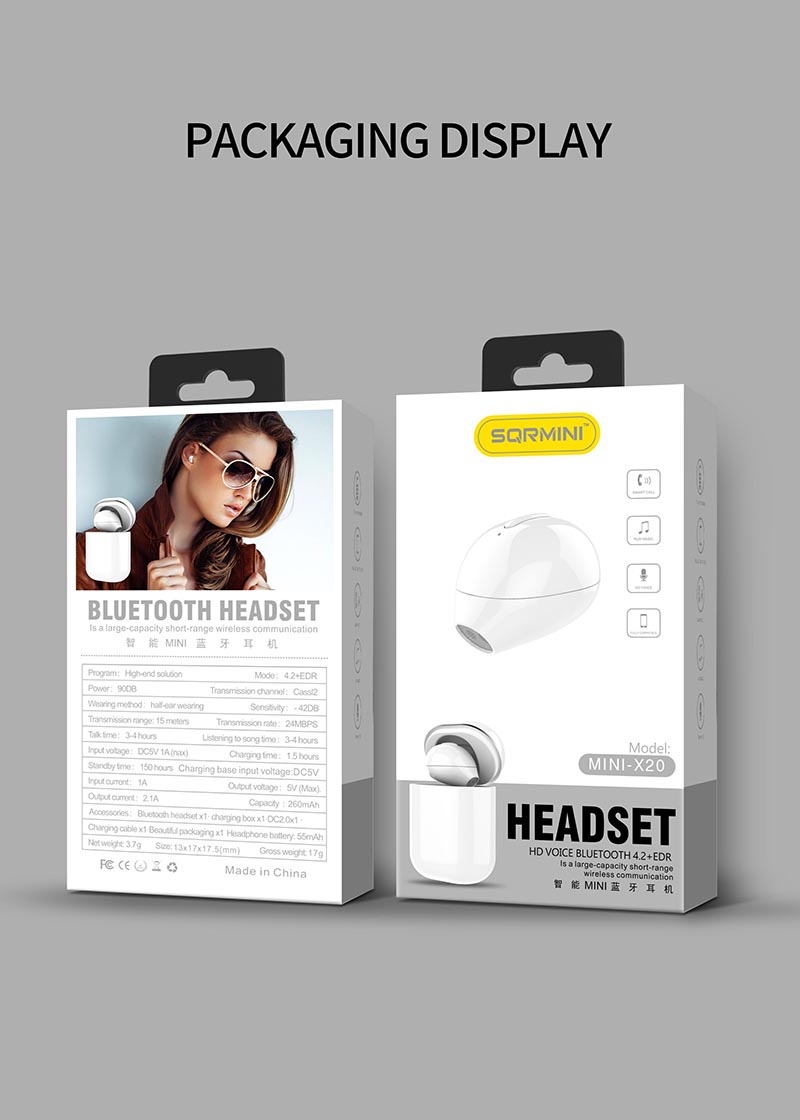 Additional information
| | |
| --- | --- |
| Color | |
| SKU | 4000382770671 |
| Brand Name | Nisheng |
| Model Number | SQR MINI-X20 |
| With Microphone | Yes |
| Bluetooth Version | V4.2 |
| Control Button | Yes |
| Active Noise-Cancellation | No |
| Waterproof | Yes |
| Charge Time | In 1 hours |
| Work Time | About 3-4 hours |
| Size of Earbud | 17mm/3.7g,Ultra Small Size |